Find your Home's Value

Get a free comparative market analysis of your home's value sent to you with no obligations.
Mobile App
Search properties on the go
Download my free mobile app
For iOS and Android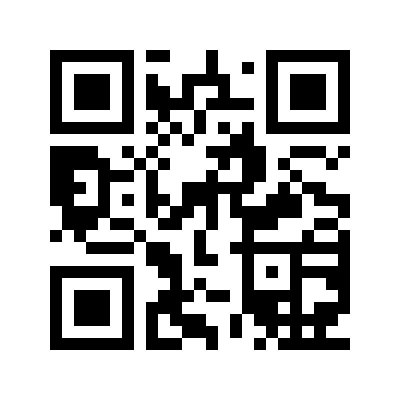 Click here to download the app
YES, THE MARKET HAS BOTTOMED OUT!
Choose your dream home now
before your choices dwindle!
Real estate is cyclical and the pendulum is moving back! Focus on wealth building through real estate and begin that process! You can afford more house for the money with current mortgage rates! Whether you're looking for your first or last home, investment property or distressed properties, I can help you reach your goals.

Visit this link to understand why I'm a Realtor!
www.zillow.com/profile/Joanie-Joe-McCraw/Reviews/

Your best resource for searching for homes, short sales and foreclosures in the
Central Savannah River Area/CSRA of Georgia and South Carolina, provided by

Joanie Joe McCraw, Licensed in GA & SC
Keller Williams Realty Augusta Partners!

The CSRA includes Aiken County, Edgefield County, Richmond County, Columbia County, Burke County, Lincoln County and more!

BUYERS....WHAT ARE YOU WAITING FOR?
Now is the time to invest in real estate because rates haven't been this low in 41 years!


Augusta, GA Martinez, GA Evans, GA Harlem, GA Grovetown, GA
North Augusta, SC Beech Island/Jackson, SC Aiken, SC Graniteville



Searching for Augusta and North Augusta Real Estate? This website provides FREE access to every home listed by a licensed Realtor as a member in the Augusta MLS! This website provides information for Augusta Real Estate, Augusta GA Homes for Sale, North Augusta Real estate, North Augusta SC Homes for Sale, River ........ Homes located in the Central Savannah River Area

Search By Price...



A home is not a home because of its room dimensions or the color of the walls. It is about how you feel when you walk through the front door. And the way you can instantly envision your life unfolding!


It's more than just real estate. It's about how you want and expect your life to be for yourself and your family!

KELLER WILLIAMS REALTY AUGUSTA PARTNERS
Different by design because your agent does matter!

Keller Williams Realty takes a different approach to real estate, one that is built on personal touches, win-win deals and positive results.


Joanie Joe McCraw utilizes the latest technologies, market research and business strategies to exceed your expectations. More importantly, we listen and that means we find solutions that are tailored to you.
HOW CAN WE HELP?

Thanks for starting your real estate search with us. This website is full of information for you whether you are looking to buy or sell. After you have had the chance to review this information, contact me so we can tell you more about how we can help.
We appreciate the opportunity to earn your business!